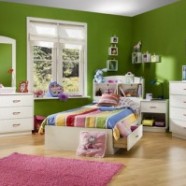 Jun

29
Tags
Related Posts
Share This
Reinventing an Old House to a Modern Twist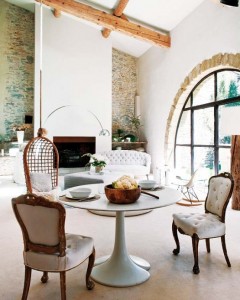 Old houses really have their characteristics and craftsmanship to the way they were build, they are unique and they stand out. But some of the homeowners don't know how to maintain their old houses and they just let it deteriorate until its value decreases. You don't need to be an historical master for you to be able to maintain every single corner of your old house. All you need to do is to reinvent it; mixing your old furniture to the new ones, changing the color of your wall paints or by adding a little lighting to emphasize the entire interior of your home.   Reinventing doesn't mean you need to do major changes, you can reinvent your home with an economic budget but with elegant results.
Wall Colours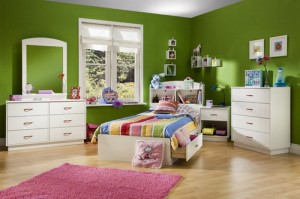 Get out of the usual off-white wall paint; don't be afraid to use bold colors such as soft greens, gray, and blue. You can emphasize your existing furniture and fixtures by changing the color of your wall. If you are creative enough, you can also leave one wall with different color, and set up your high back lounge chair there or a tall wall mirror frame. Wall repainting is quick and easy way to transform your home from old to a modern feel.    
Old Furniture Make Over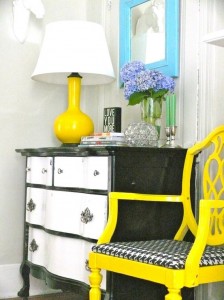 This is what most home owner do, a budget-friendly alternative to high-end home trends. It doesn't matter if it is eclectic, contemporary or antique piece. All you need to do is to reupholster that old sofa, add some throw pillows with colorful fabrics, you can also repaint your wooden accent chairs and other furniture pieces. This is much cheaper than buying a new one. Rich textures on your sofa and lounge chairs covers is savvy idea.
Save those Reclaimed Wood Items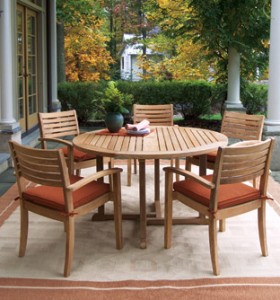 Do not throw away those items; you can use them as your outdoor décor. Woods that can be used for outdoor are trending right now; the market is getting bigger and bigger for these types of woods. Teak wood is one of the popular outdoor woods. You can set up your garden using these old pieces; add some plants so it will be a little refreshing in the eye.
"Reinventing your old home does not only provide you comfort, it also adds a value to your home in case you are planning to sell it."